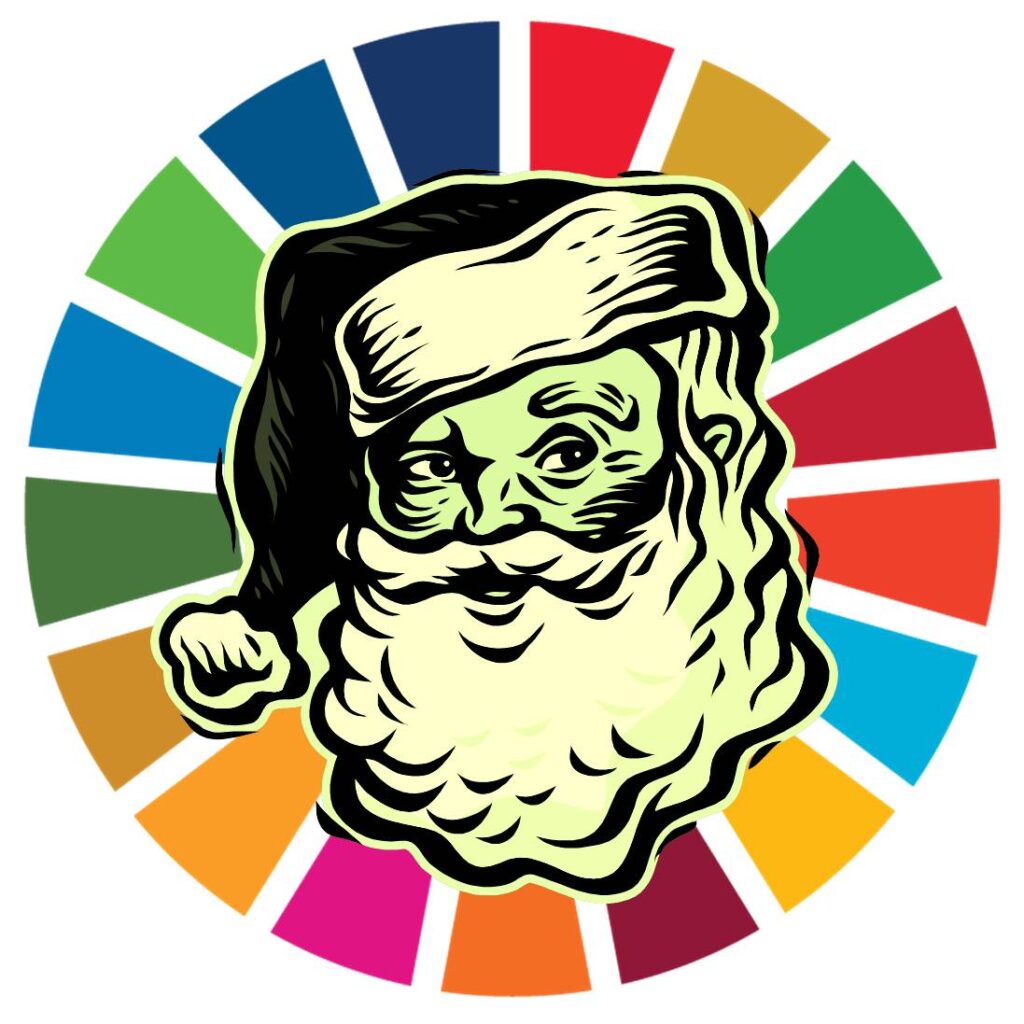 #plasticfreechristmas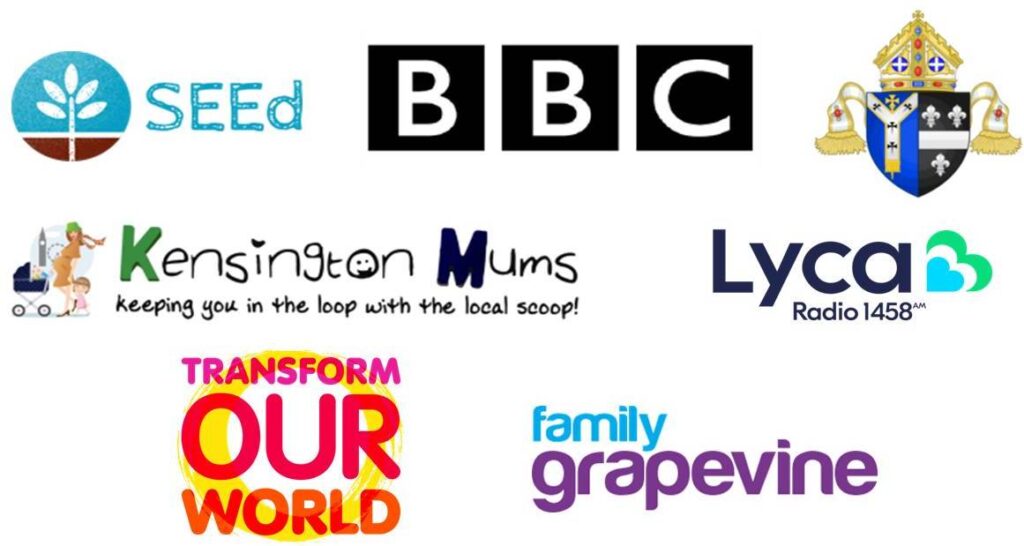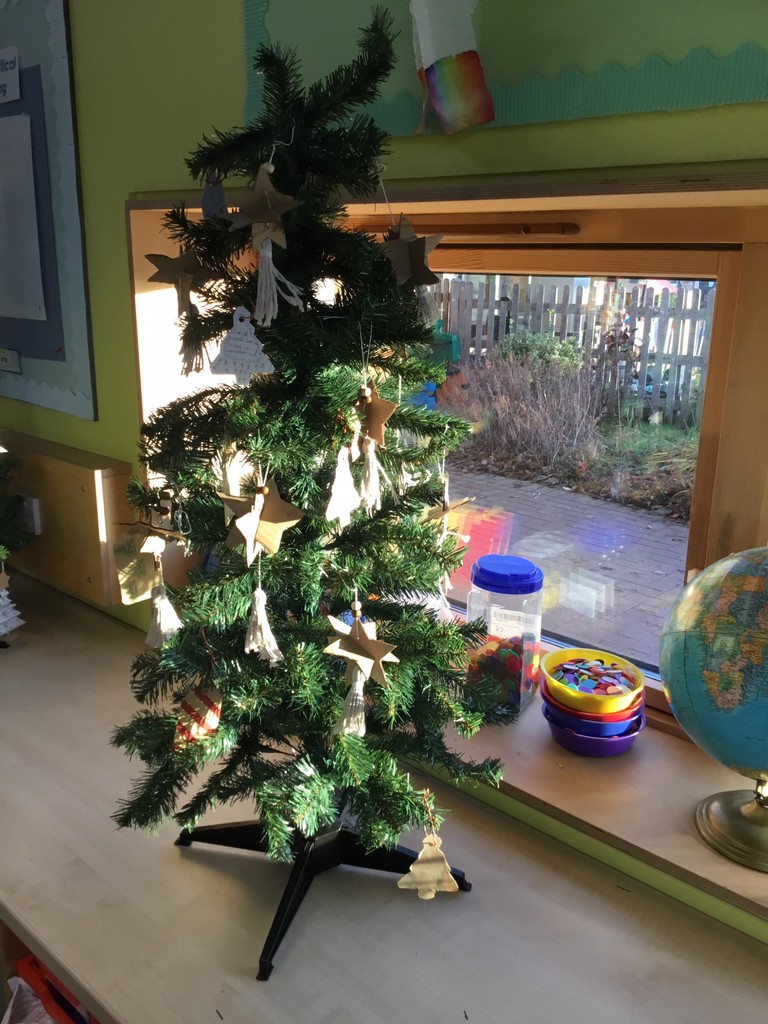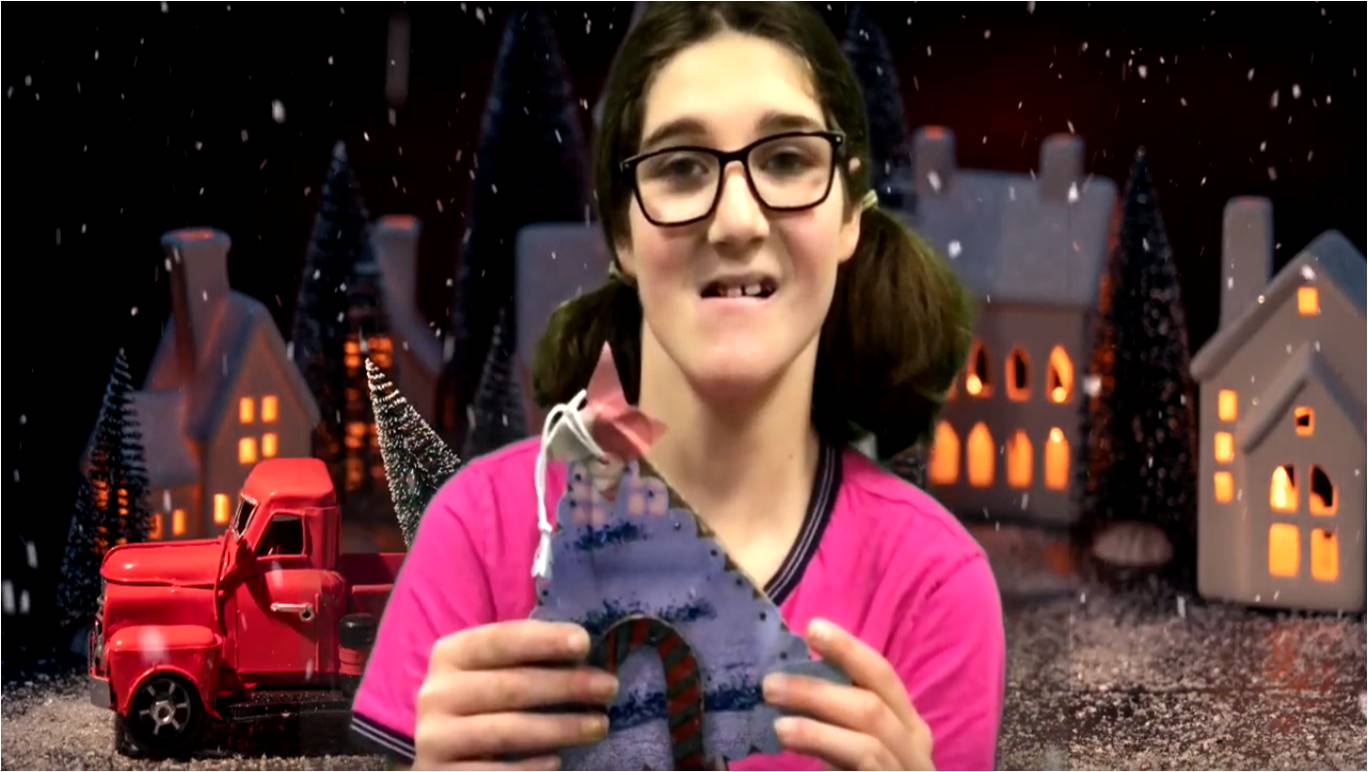 Why Plastic Free Xmas?
The objective of this competition is to encourage families, colleagues, schools, colleges or Universities, public and private organisations, and businesses to use plastic free Christmas decorations and exchange plastic-free gifts.
Christmas involves exchange of gifts and use of festive decorations. An estimated 80-90% of those are either made of plastic or has a major component made of some form of plastic. A fair majority of these decorations and gifts make their way to the environment within weeks or months.
When we throw away plastic items they break down into tiny bits and particles of plastic, called 'microplastics' over a period of time, acted upon by the elements. Microplastics from the environment get into our food, air and water, harming us, the marine creatures and other animals. Microplastics are likely to cause diseases in human beings and are therefore harmful to our health. Recycling plastic is not the solution to this problem and just allows more plastic to be produced. If not all, most of the plastic made is not recycled and ends up in land fills and oceans or is burnt to produce harmful gases.

FIND OUT WHY plastic pollution is one of the biggest contributor to global warming, and hence climate change.
What to do
Everyone under 18 should seek the permission of their parents/guardians to participate in the competition.
---
FIRST….
With 'plastic' now omnipresent, the first step would be to find out what you plan to purchase or use has no plastic components in it- Furnishings, clothes, shoes, decorations, toys or even pet products.
This would take a little bit of researching on the internet as 'plastic materials' are know by many names that may not even sound like they are plastic!
Some ideas to explore are below;
Rent a gift
Purchase pre-loved gifts
Gift an experience (low carbon or no-carbon)
Make homemade gift wrap
Make Christmas cards
Gift memberships of activities
Re-gift
Decorate Christmas tree with natural objects or quirky things that you may already have such as old toys, edible decorations, etc.
Make Christmas gifts (if you can)
Use solar lights
THEN…..
Send us photos or videos of your Christmas decorations and Gifts and tell us how you have tried your best to be plastic-free this Christmas.
Please share your photos and videos on social media and tag the posts with;
#plasticfreechristmas2022 & #microplasticfree2030 on
Twitter: @cbs_london
Facebook: @CentreforBigSynergyLondon
Multiple prizes will be offered for individuals, families and organisations;
The best initiatives (overall)
The most shared initiatives
The most liked initiatives
The most innovative ideas
You can be just one person (child/adult), a family, colleagues, a class/year (school/college or University) or an entire organisation.
Prizes
Plastic-free Christmas Champion Award; a United Nations Sustainable Development Goals achievement
Interviews and broadcast:

Featured on national and local press and media, our website and social media accounts.

UN Climate Change Conference 2023 presence: Winning ideas, photos, and videos will be delivered to the 2023 UNCCC.
Rules
We must receive entries for the competition by midnight, 3 Jan.

Please don't post your photos or letters to us, we're only accepting entries via the online form and we'll be unable to accept any materials sent in by post.

By participating in the competition you give Centre for Big Synergy (CBS) and its affiliates the permission to publish photos and videos submitted alongside the details of the submitter to publicise the competition for the current/future editions

When taking a photo of your decorations and gifts please make sure you use natural lighting wherever possible. Dark or unnatural light can result in distorted image colour/ appearance.

We aim to inform all winners within 28 days of the closing date.

All entrants under 18 years of age should ask permission from a parent or guardian before entering.

CBS reserves the right to cancel the competition at any time, if deemed necessary or if circumstances arise outside of our control.
Terms and Conditions and Privacy Policy apply.
Enter here
You can also email photos to competitions(at)thebigsynergy.org if you have not uploaded them on cloud and don't have a link to share. However, entries will not be considered complete without the form above. So, please fill in the form and email photos or video links with your name and other details. Please mention 'Plastic-free Xmas 2022' in the subject. By emailing entries to this email, you would be agreeing to the terms of the competition and the website terms and privacy policy.