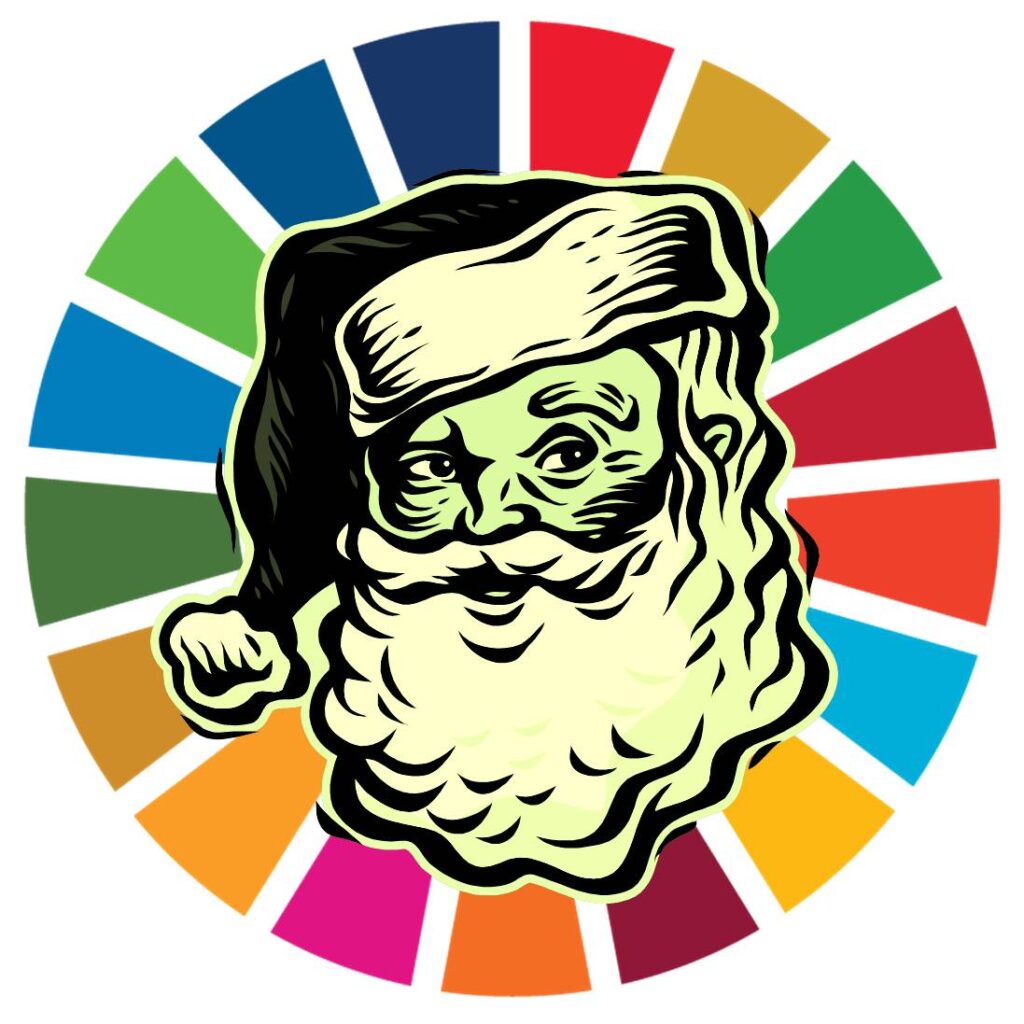 #plasticfreechristmas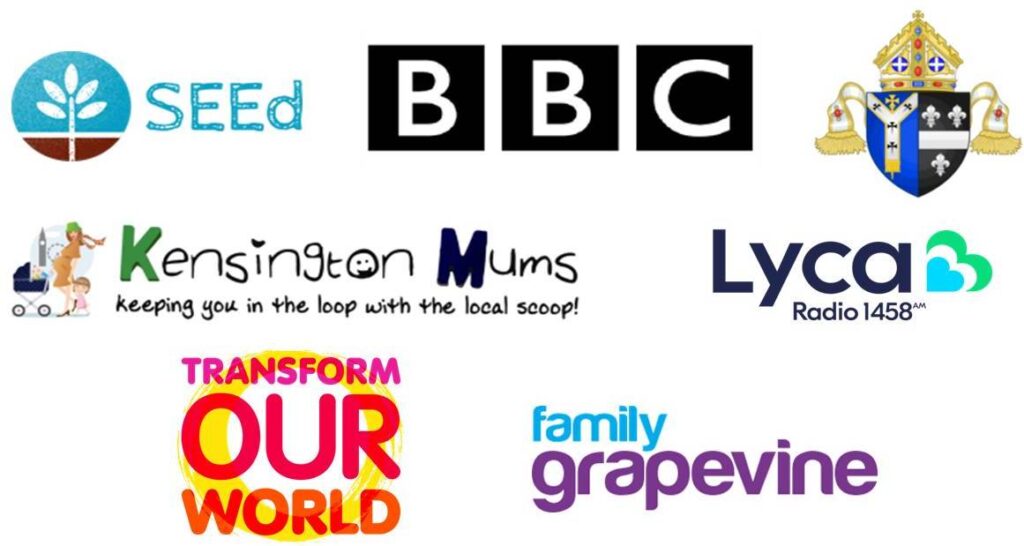 MEET THE 2022 WINNERS!
Noel Gallagher, Norfolk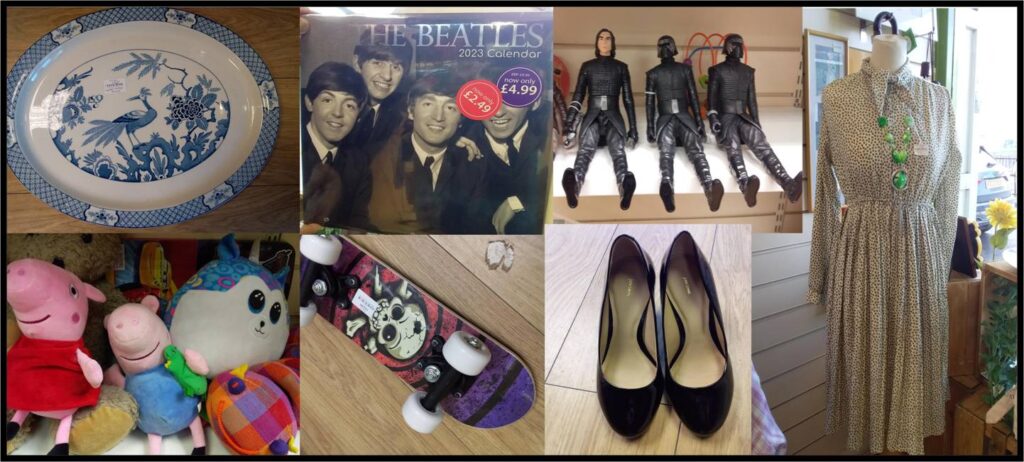 Noel bought all her Christmas Gifts from a local charity shop helping young people in the local community. She did not buy anything new and did not use any plastic wrapping for her gifts.
Ricky Hamilton, Edinburgh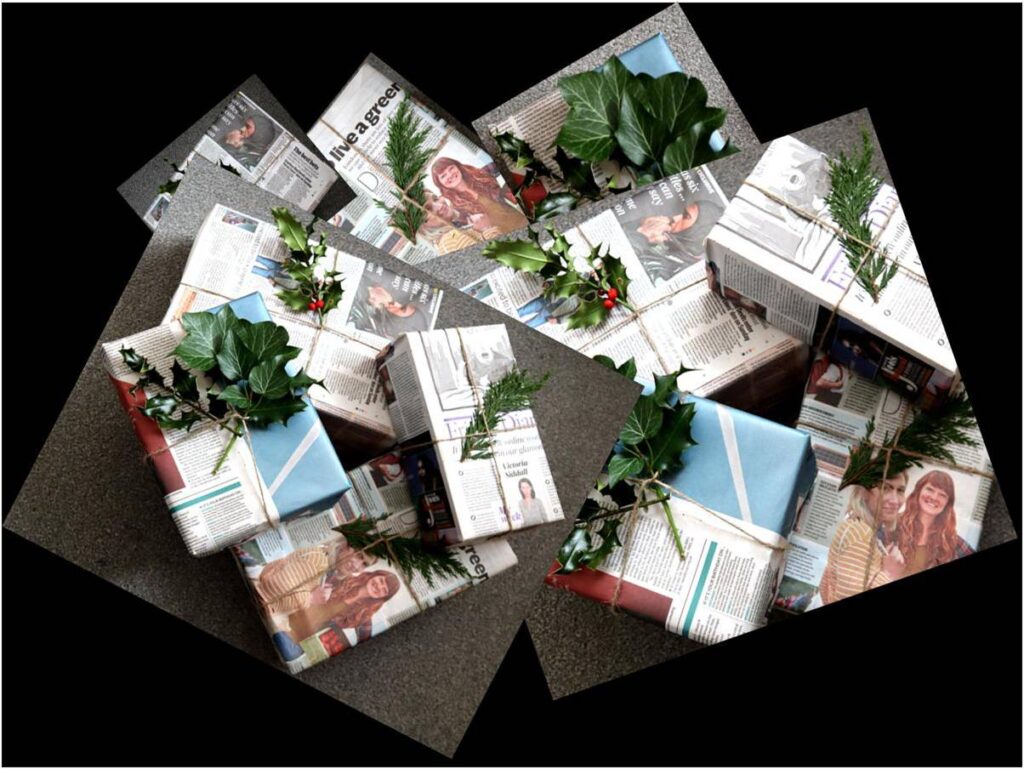 Ricky re-used cardboard boxes from amazon and other deliveries and wrapped them with newspaper and natural twine instead of using plastic wrappers and ribbons.
Nicole Adams, London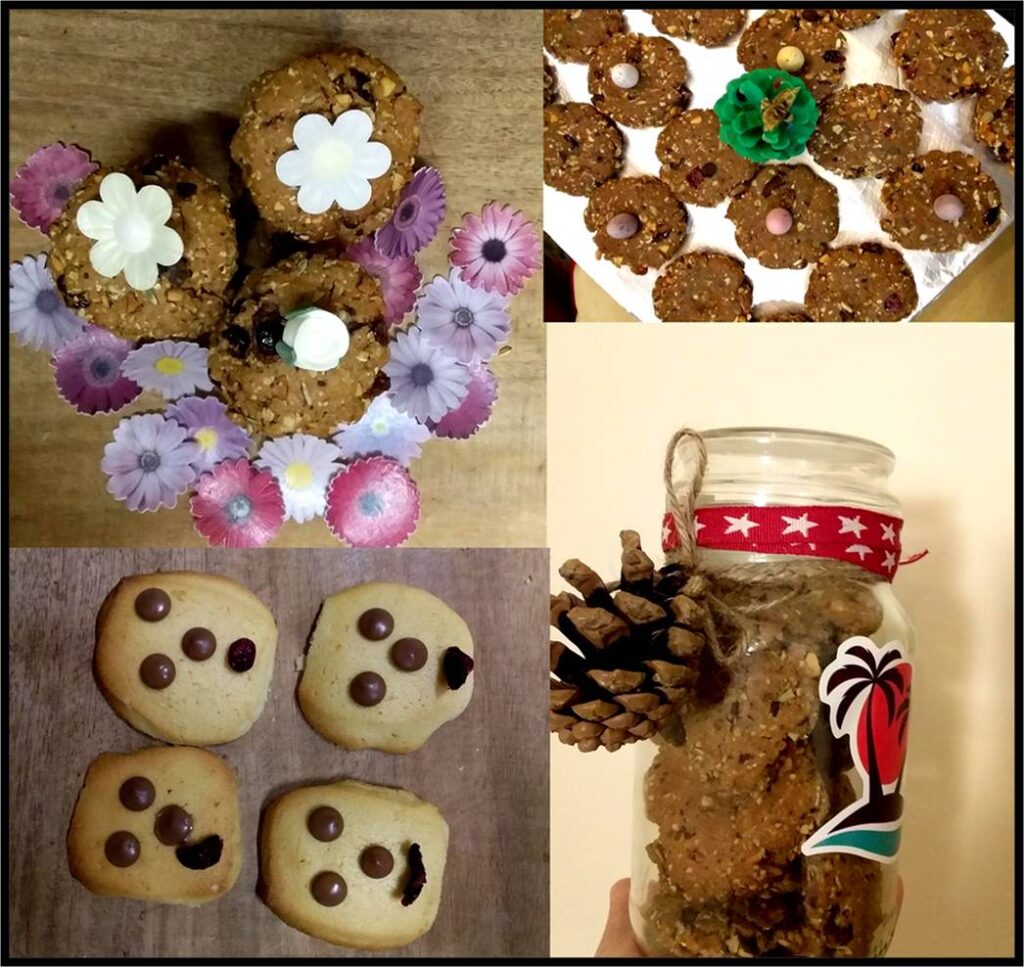 A self-proclaimed baking queen, Nicole, gifted everyone with her handmade cookies and other treats for Christmas. She even re-used her coffee jars to gift the treats to friends and family decorating them with pine cones, stickers and ribbons.